Corbyn, Sturgeon and Wood set to rally together for Trident protest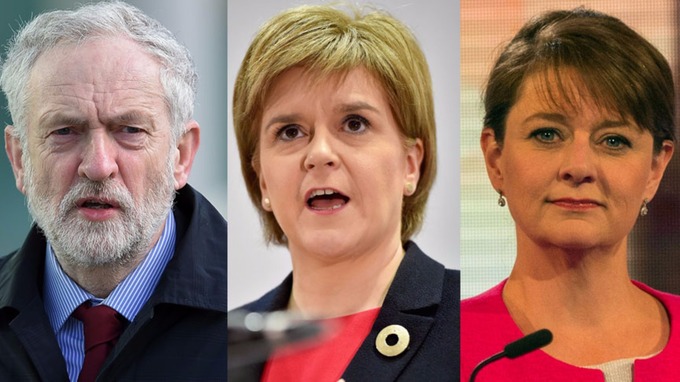 Jeremy Corbyn, Nicola Sturgeon and Leanne Wood will be putting political differences aside when they join together to support a major protest against the Trident nuclear system today.

The three party leaders will all speak at a protest rally in London as they argue that the nuclear weapons should be disarmed ahead of a Commons vote on the use of Trident, expected later this year.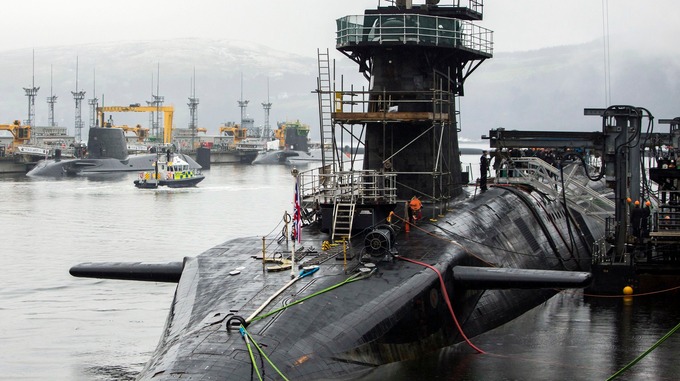 During the event Plaid Cymru leader Leanne Wood is expected to say that nuclear weapons should be thrown into the "dustbin of history" as she argues "it is a disgrace that £100 billion and more will be diverted to nuclear weapons that no one should want and no one should ever use".

The government's defence minister Philip Dunne has argued that "disarming now would be a reckless gamble with our national security."

The demonstration is expected to be the biggest of its kind in a generation with coaches full of union officials, faith leaders, anti-nuclear activists and anti-war campaigners expected to travel to the capital from across the UK, including Scotland, where the Trident submarines are based.